Discover Luge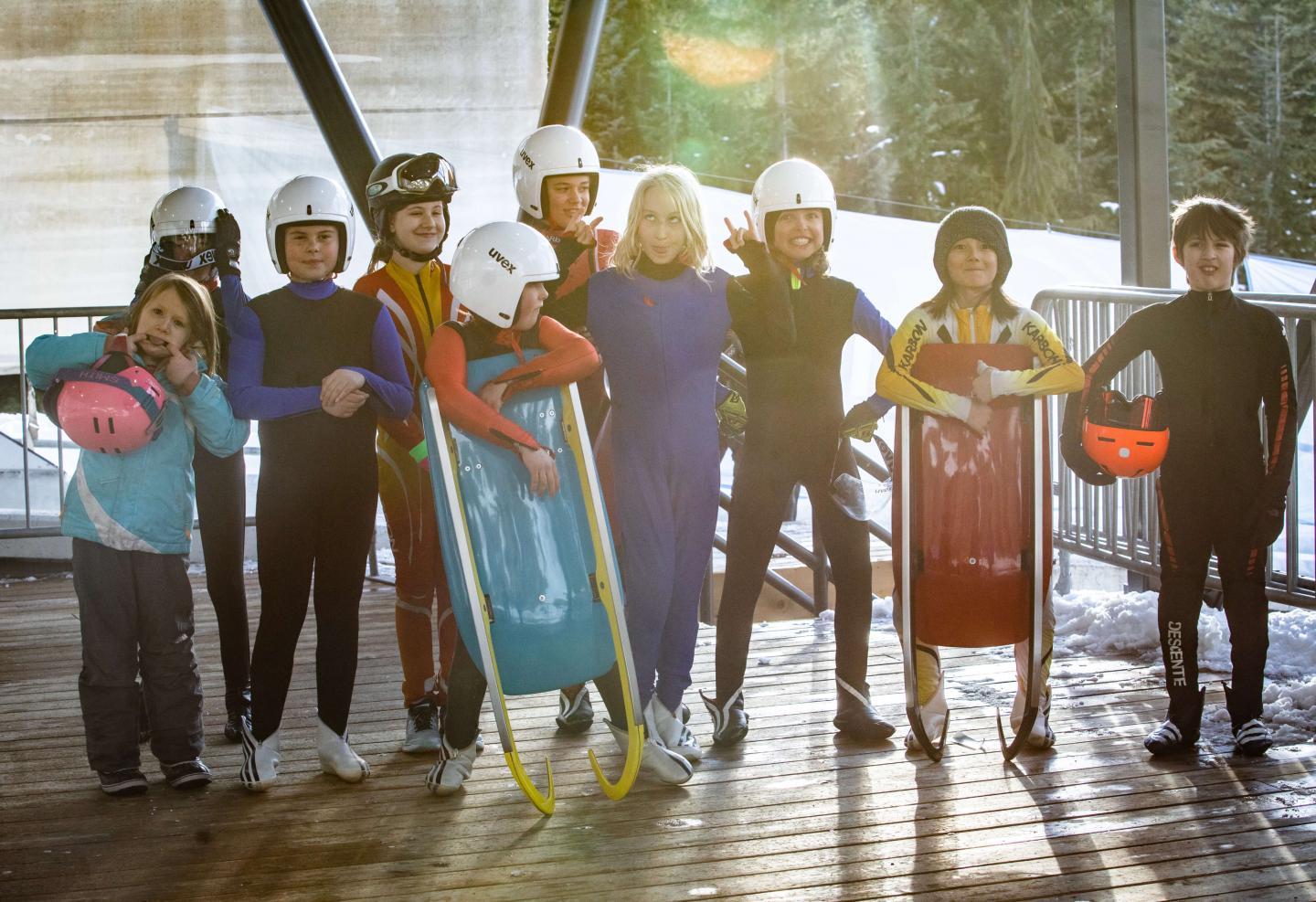 Price
$25 per session for Canadian residents (ID required)
$50 per session, all other participants


Availability
Select Dates
Nov 2023 to Mar 2024
Children and youth can now get a taste of the Olympic winter sport of Luge by sliding down a small portion of the track on their own sled.
In this 2-hour session, young participants will receive an introduction to the sport of luge and its equipment. Athletes will receive a safety orientation and instructions prior to heading outside for an on-ice sliding session to build familiarity with the sport. Sliding will start at Curve 13 and run through the final four curves of the track. Athletes will receive coaching and be supervised to ensure safety while at the venue (read more about our coaches here). Parents are welcome to spectate throughout the activity.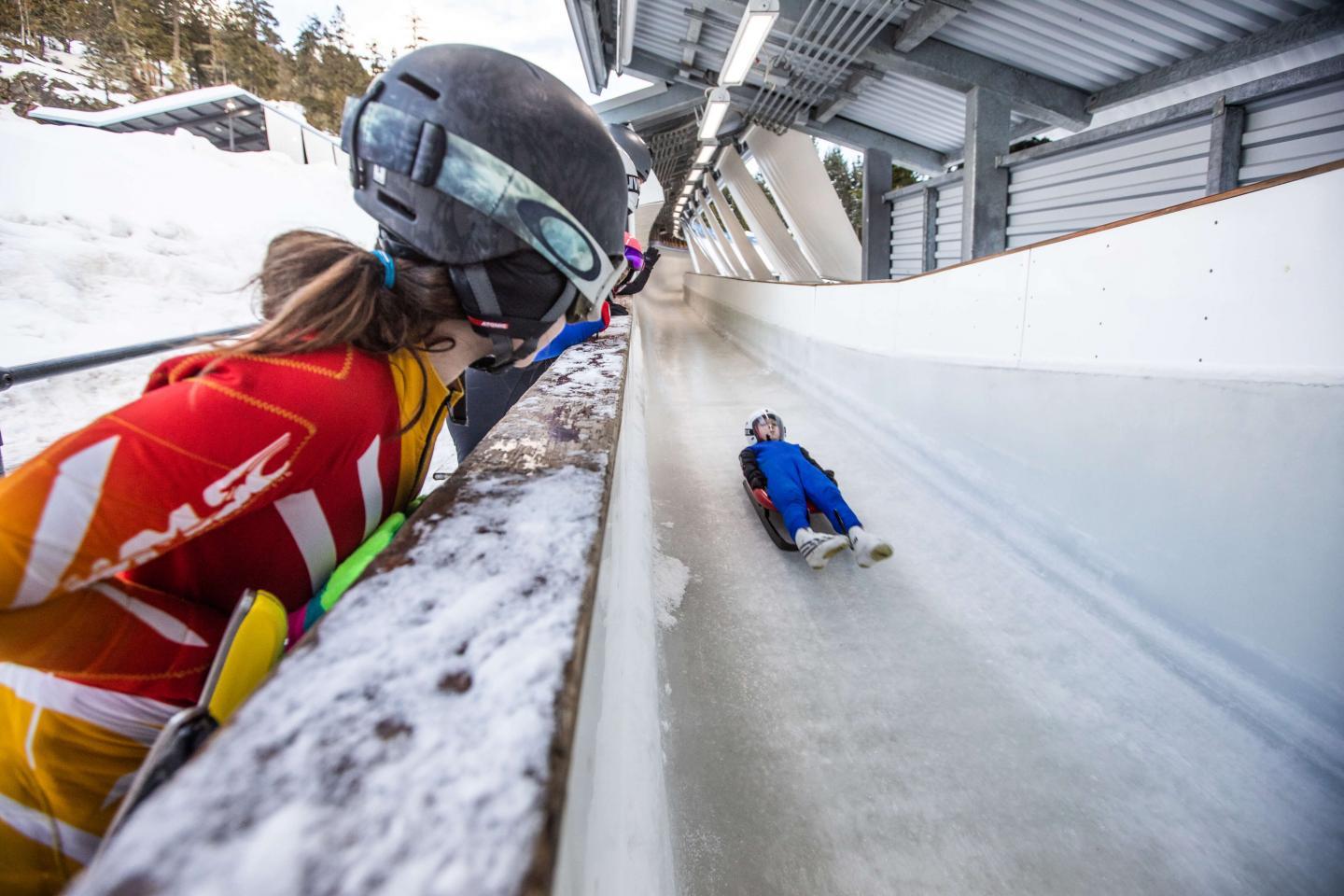 General Information
Who
Children and youth ages 8-14 (no previous experience needed)
When
Select dates from November 2023 to March 2024:
November 5, 2023 at 12pm
November 20, 2023 at 10am
December 10, 2023 at 2pm
January 14, 2024 at 11am
January 28, 2024 at 10am
February 11, 2024 time to be determined
February 25, 2024 at 12pm
March 3, 2024 at 1pm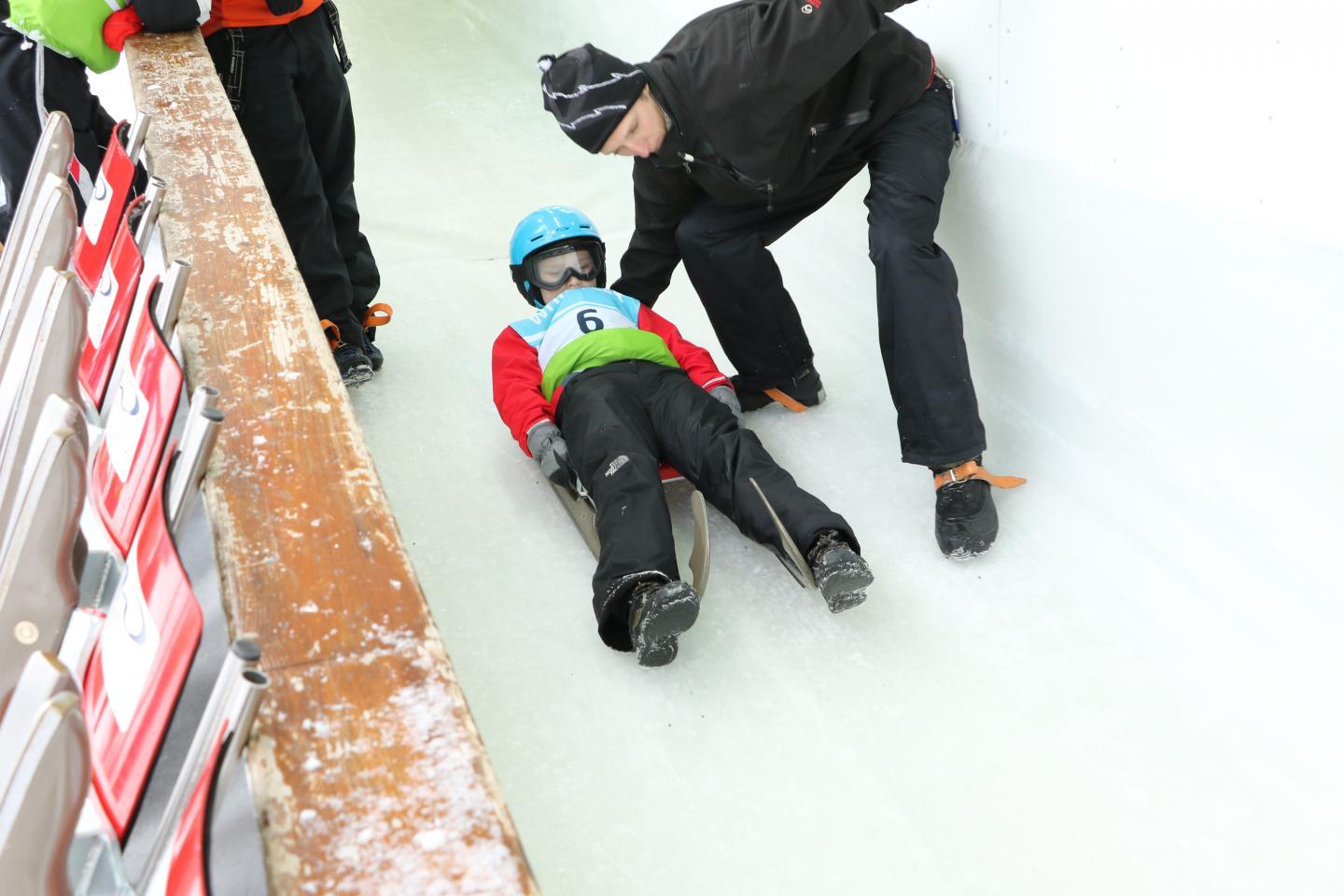 Cost
$25 per session for Canadian residents (ID required)
$50 per session, all other participants
Cost includes use of a luge sled. Participants must provide their own properly adjusted snow sport helmet. Additional information will be provided upon registration.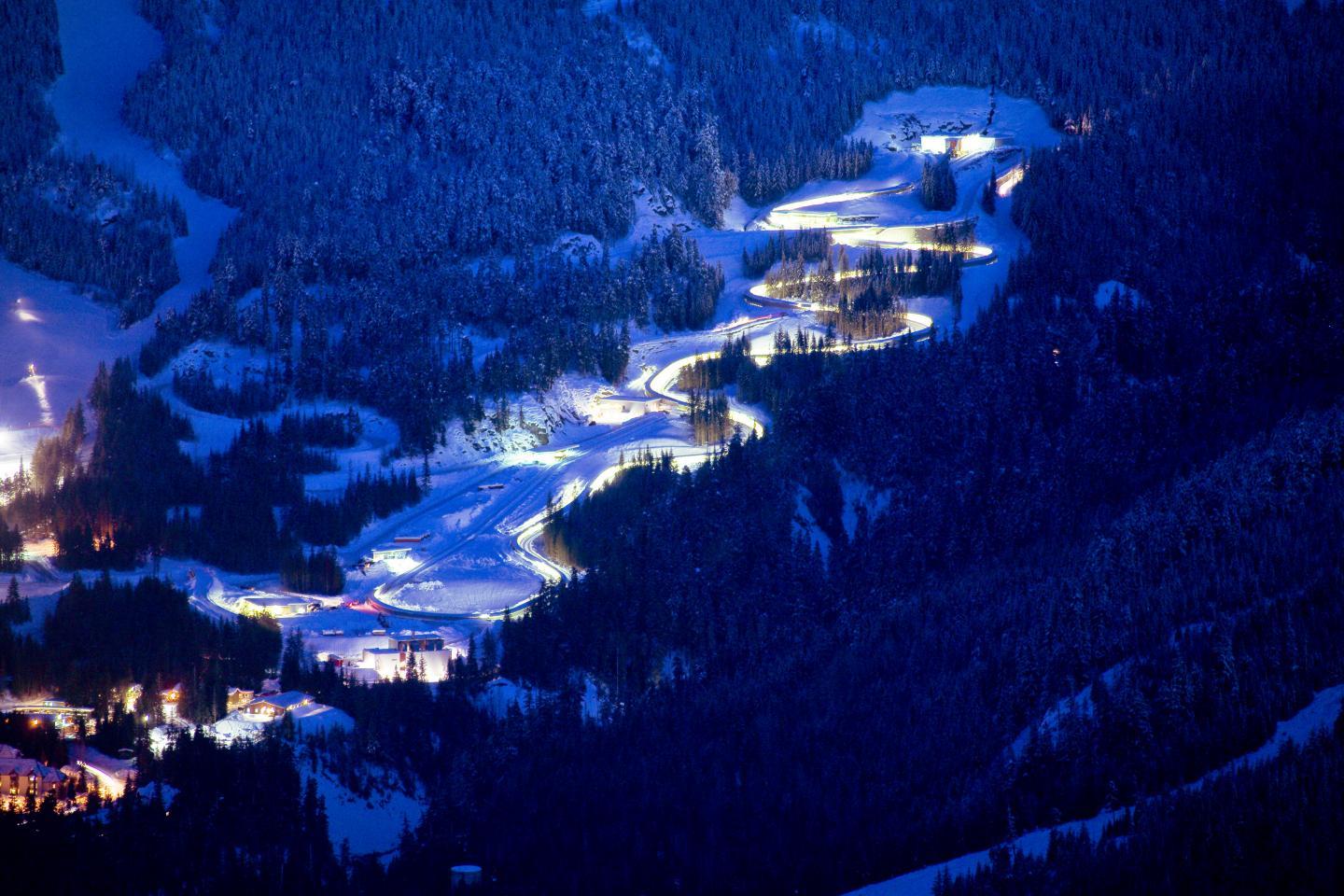 Registration & More Information
Program registration for 2023/24 is now open. Sliding will start in November 2023.
Contact us by phone at 604-964-0044 or by email for any further questions and to register.